PVC gecoate diamant gelaste gaas hekwerk
Kettingschakels, pvc-kettingschakels, gebruikte kettingschakels, stadionkettingschakels, kettingschakels, 50x50mm kettingschakels, polyester gelaste draad diamantgaas, 4mm diamanten ketting schutting, populaire opening voor mazen: 50mm, 60mm, 70mm , afrasterdraaddiameter: 3-4 mm, lengte: 15-25 m / rol, hoogte: 1,8-6 m, bijpassende ronde paal, vierkante paal, ook enkele en v-armen om prikkeldraad of prikkeldraad toe te voegen, maken meer hoge veiligheid
Diamond Chain Link Fence Specificatie:
Open grootte: 20x20mm 30x30mm, 40x40mm, 50x50mm, 60x60mm, 70x70mm, 80x80mm, 90x90mm, 100mm-150mm.
Draaddiameter: 1,8 mm-6 mm
Hoogte: 0.6m-6m
Lengte: 5-25m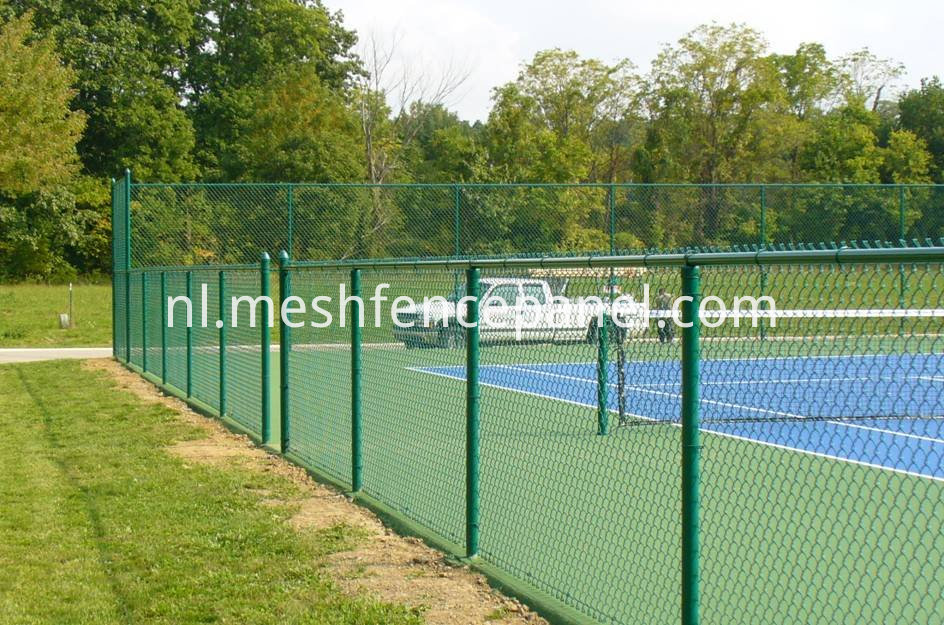 Drie soorten randtypen van Chain Link Fence:

Diamond Chain Link Fence-accessoires:

Diamond Chain Link Fence Toepassing:
Eigen terrein (binnenplaats)
Openbare gronden, zoals park, dierentuin, trein of busstation, gazon, residentieel
Weg en transit (snelweg, spoor of weg doorvoer stad)
Ook voor decoratie of bescherming van verschillende faciliteiten in industrie, landbouw, infrastructuur, transport, etc.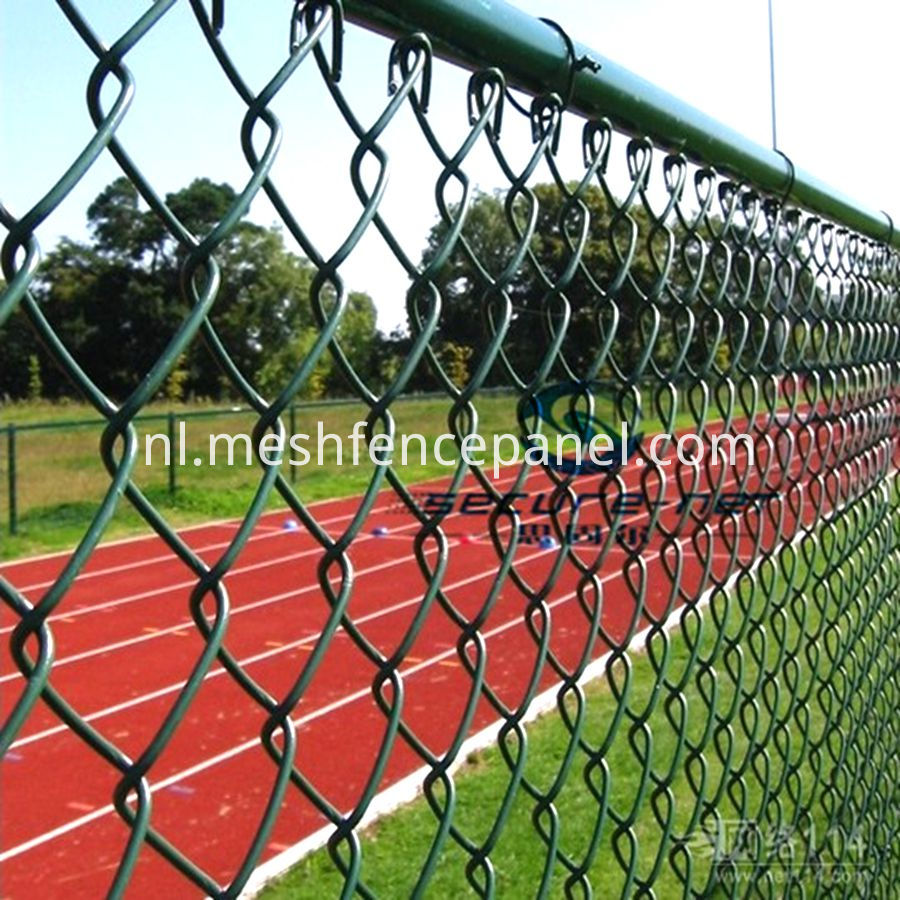 Diamond Chain Link Fence Verpakking : (innerlijke met waterdichte bages dan buitenste met plastic bages zowel op en onderaan ketting hek)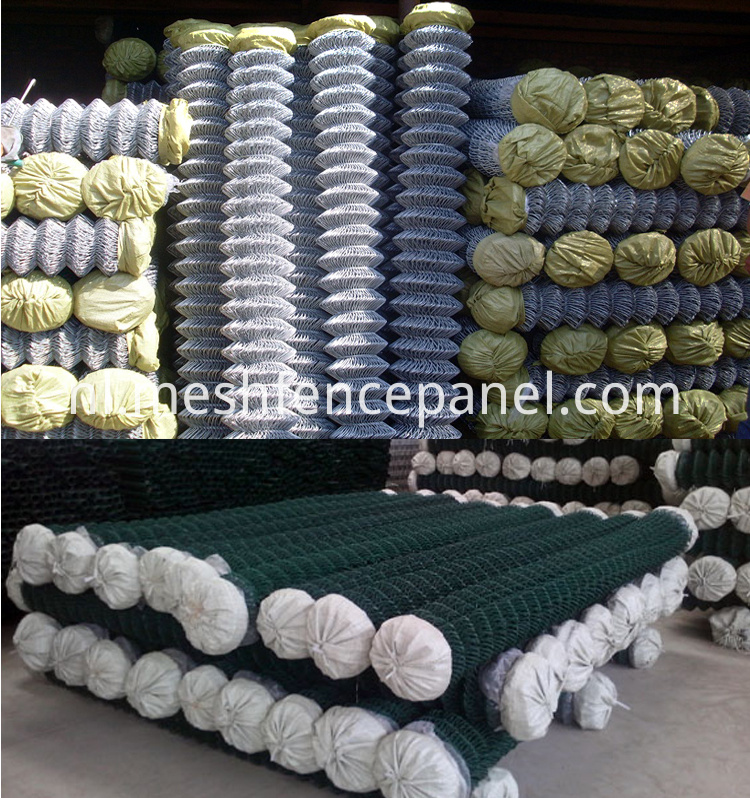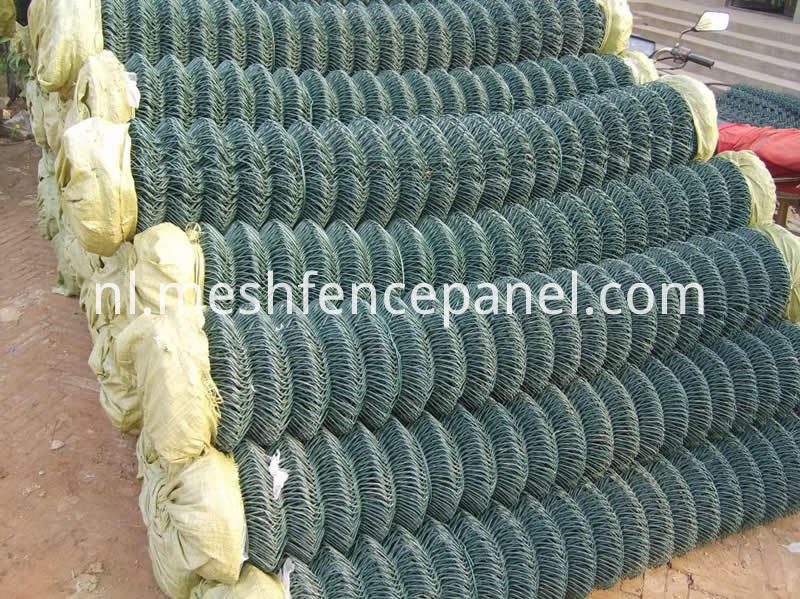 Voordeel:
We beloven onze goederen met een hoge klasse die een hoge reputatie hebben bij onze klanten in de internationale handel meer dan vele jaren, we zijn er zeker van dat u tevreden zult zijn voor het bezoeken van ons of onderzoek.
Goede service voor u: (we hebben professionele service voor of na de verkoop, geven u perfecte oplossingen zoals u verwacht)
Product Categorie : Chain Link Fences