Steel Mesh Fencing UK
Steel Mesh Fencing staat aan uw zijde en wij bieden aan deurservice. We hebben één perfect servicesysteem en leveren producten veilig, snel en met een concurrerende prijs , hoe ver we ook zijn . Steel Mes h Fencing UK is een soort lasafscheidingen, we bieden een volledig assortiment van lasomheiningen, ex roltopafrastering, luchthavenafrastering enzovoort met ISO-certificaat. V-vormige panel hek materiaal nemen hoge kwaliteit lage carbon thermisch verzinkt staaldraad met 60g tot 80zinc jas, treksterkte boven 450N tot 500N.
Snelle installatie van stalen hekwerk:
Steel Mes
h
Schermen
en palen worden samen bevestigd door clips. en het is een zeer eenvoudige installatie en zeer snel. De paal kan met meer dan 30 cm -50 cm in de grond worden gezet of met een flensplaat worden gelast en met antidiefstalbouten worden vastgezet.
Er zijn 4 soorten omheiningsposten die u kunt kiezen:
-sqaure bericht
- Per post
-zelf ontwerp post
-D bericht
-Ik post
Steel Mesh Fencing-

specificatie:
Draaddiameter: 3 mm - 6 mm
Lengte: 2m - 5m
Hoogte: 1m - 3m
Maasgat: 50 * 100, 50 * 200, 55 * 100, 55 * 200, 65 * 100,65 * 200 of aangepast
Oppervlaktebehandeling: gegalvaniseerd + gepoedercoat
De levensduur van een lasdraad is ongeveer 25 jaar.
We gebruiken de beste gegalvaniseerde draad en importeren bekend AkzoNobel-materiaal. en levensduur zou 25 jaar kunnen gebruiken.
Toepassing van Steel Mes h Fencin g :
Als u uw tuin, voortuin, binnenplaats wilt aankleden of uw privé-eigendom wilt beschermen, zoals uw huis, gemeenschap, commerciële sector, winkelcentrum, luchthavenhaven, wegkant of straat, subdistrict, dierentuin enzovoort. 3D gaas hekwerk paneel is uw beste keuze.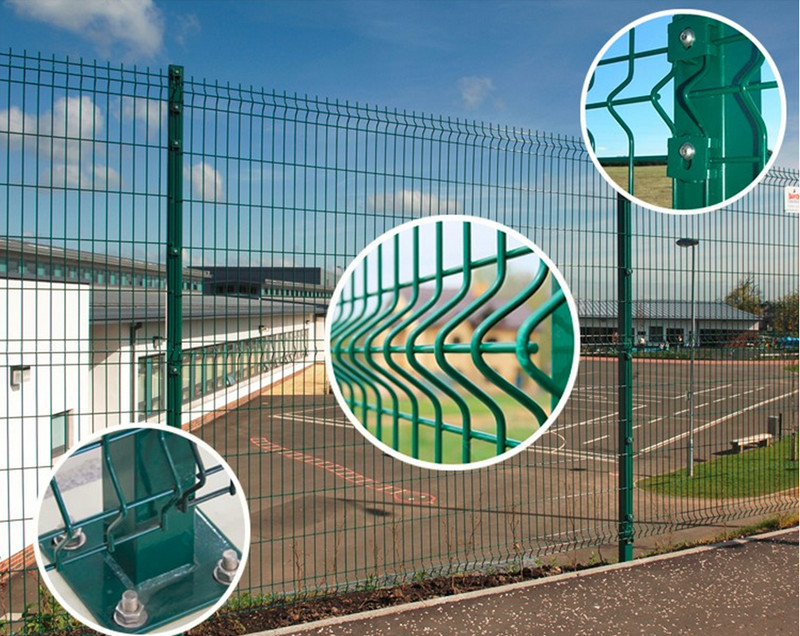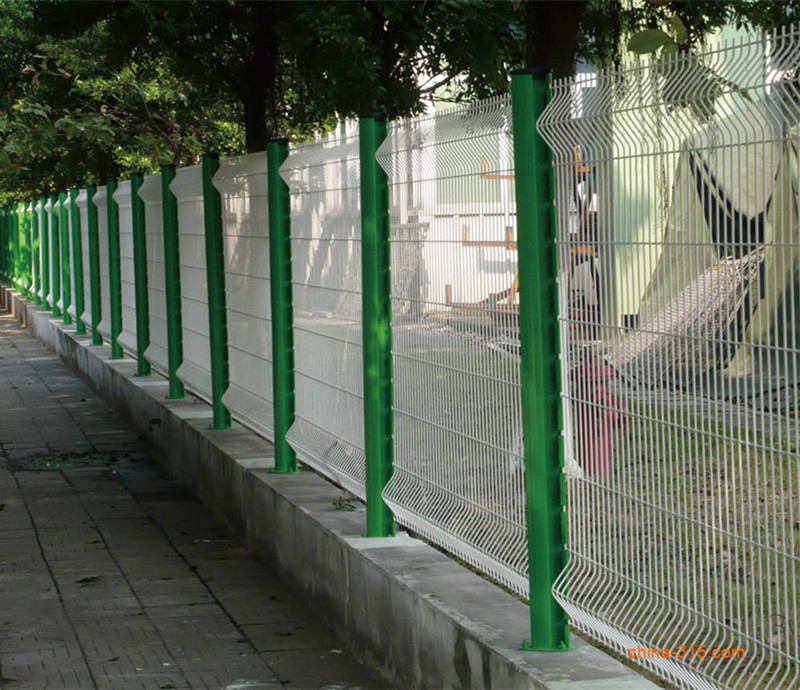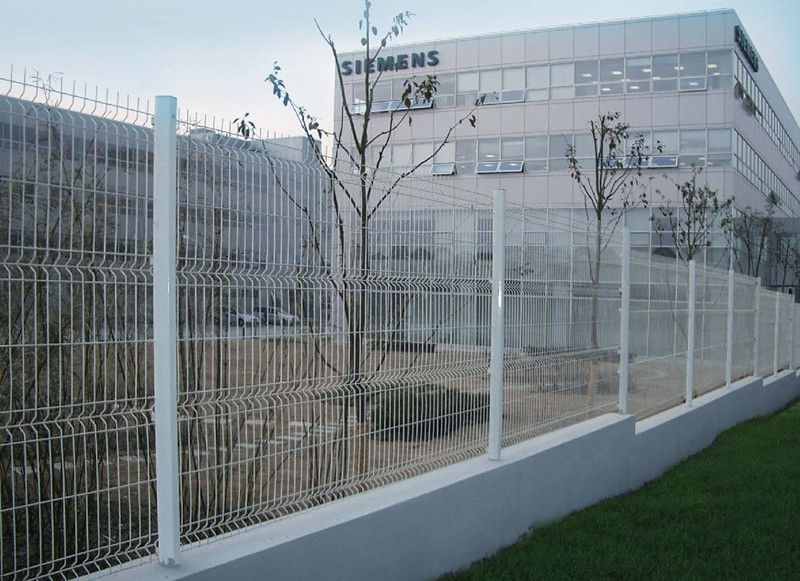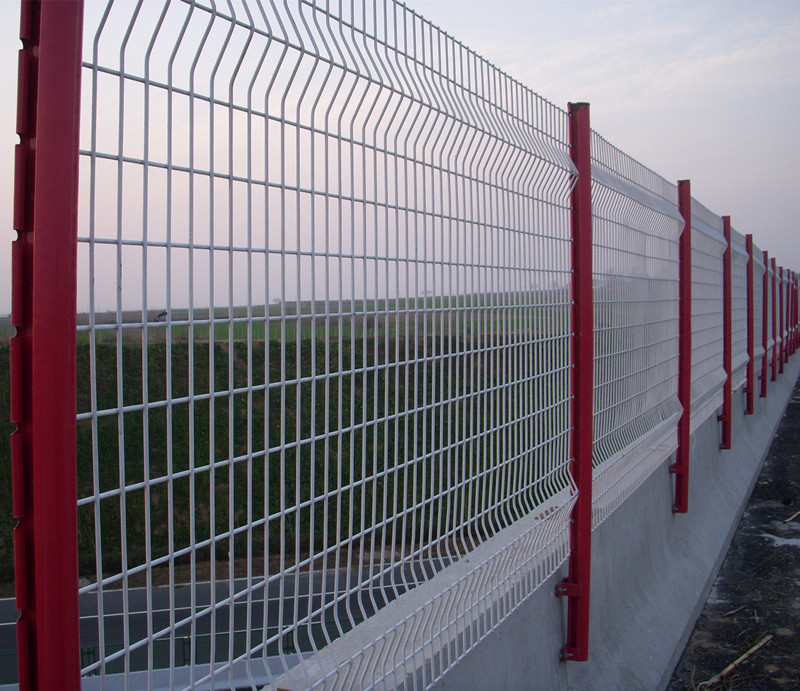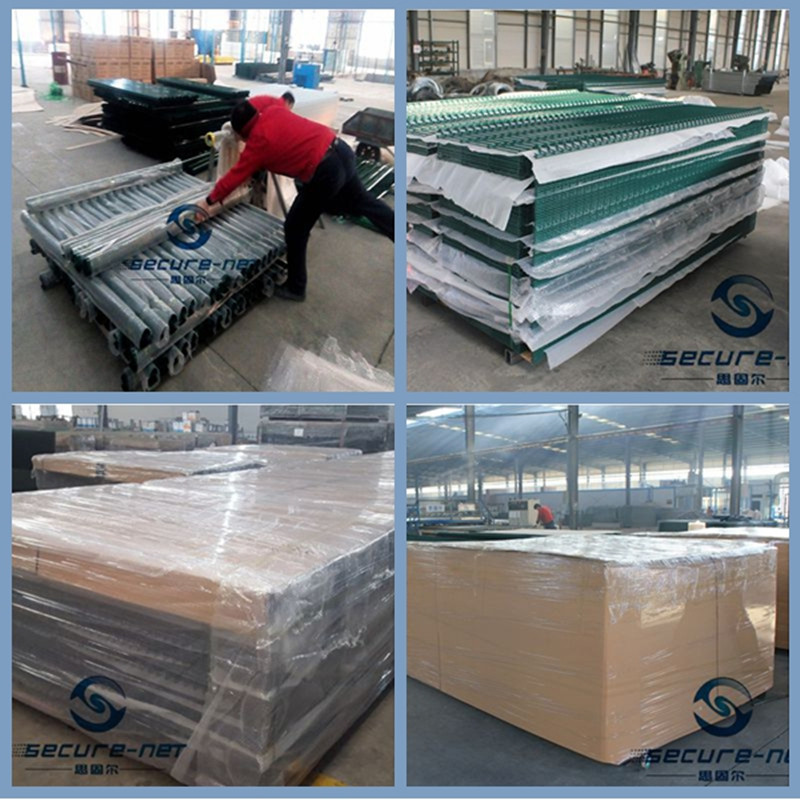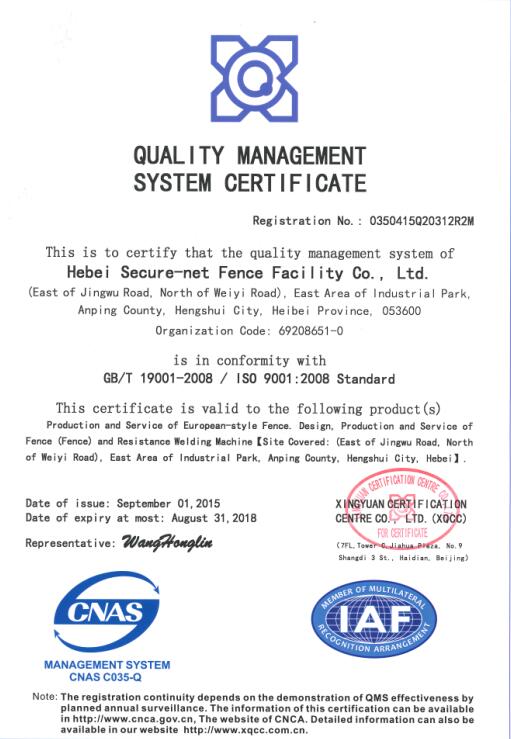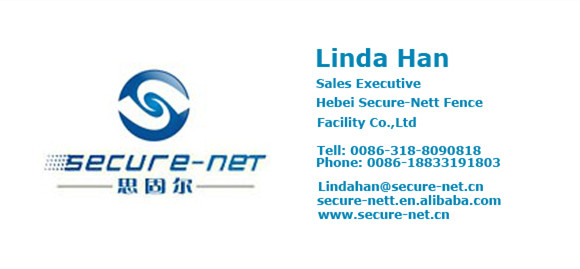 Product Categorie : Wire Mesh Fences > 3D Wire Mesh Fence